One of the best ways for wealthy foreign nationals to permanently move themselves and their families to the United States is the EB-5 Immigrant Investor Program. United States Citizenship and Immigration Services (USCIS) oversees the program, which offers permanent residency to foreign investors who meet the program's requirements (primarily the creation of 10 full-time jobs). The process of the EB-5 program can be roughly broken down into four broad steps.
1. Determining the best EB-5 program to invest in
Not all EB-5 projects are equal. EB-5 investors have to conduct due diligence on the projects they are considering to be sure they don't pose high immigration or financial risk. Although fraud in EB-5 projects is rare, it does happen, and investors must be vigilant to protect themselves.
Investors also need to consider the path of their investment: direct or via a regional center. Most EB-5 investors take the regional center route because of the relaxed job creation requirement: EB-5 projects working with regional centers are allowed to count indirect and induced jobs toward their EB-5-eligible job count.
Most EB-5 investors engage the help of professionals such as migration agents to help determine a fruitful project that will result in a successful EB-5 application.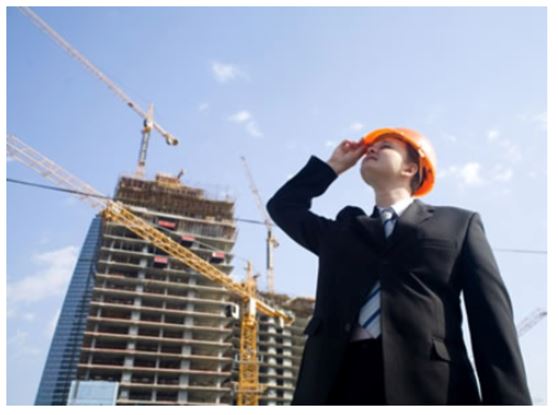 2. Making the investment and submitting the I-526 petition
Among the project selection criteria most EB-5 investors consider is targeted employment area (TEA) designation, since projects in TEAs only require a minimum investment of $900,000, as opposed to $1.8 million for other EB-5 projects. After entrusting the required investment amount to the project, the investor must then complete and submit an I-526 petition that outlines the project's business plan and details the lawful source of the investor's capital. In many EB-5 projects, the investment amount is held in escrow until the investor's I-526 petition is approved.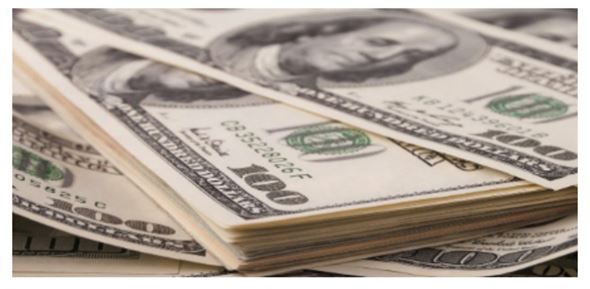 3. Obtaining and maintaining conditional permanent residency
After an EB-5 investor's I-526 petition is approved, as long as their priority date matches the USCIS cut-off date for their country, they may apply for U.S. conditional permanent residency. This conditional green card is valid for two years, but to maintain it, EB-5 investors must adhere to certain physical presence requirements. Short trips abroad will not jeopardize an EB-5 investor's permanent residency status, but USCIS begins to get suspicious when an EB-5 permanent resident is outside of the US for more than six months. To stay on the safe side, it is advised that you primarily stay in the US during this period.
4. Filing an I-829 Petition and receiving unconditional permanent residency
To remove the conditions on their conditional permanent resident status, EB-5 investors are required to file an I-829 petition in the final 90 days of validity of their conditional permanent residency. In the petition, EB-5 investors must show that their investment has indeed created the 10 full-time jobs for U.S. citizens and residents that it was meant to. Upon approval, the investor, along with their spouse and children, if any, receive unconditional permanent residency in the United States.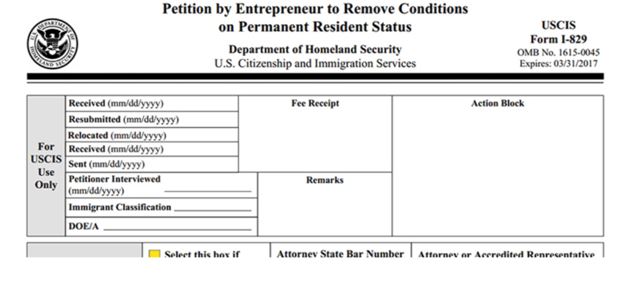 5. Apply for U.S. citizenship (if you want)
One of the perks of the EB-5 program is that it gives foreign nationals a path to U.S. citizenship. After living in the US as a permanent resident for at least five years, EB-5 investors and their families are eligible to apply for naturalization. The process starts with Form N-400, Application for Naturalization, followed by an interview and test to assess the applicant's English proficiency and knowledge of U.S. history and politics, and ends with the applicant taking the Oath of Allegiance. The U.S. allows dual citizenship, so investors may continue to be citizens of their birth country even after naturalization.