Using the EB-5 Program to Obtain a U.S. Green Card
The main reason wealthy foreign investors from all over the world participate in the EB-5 Immigrant Investor Program is to obtain a U.S. green card and, for many, eventually become naturalized U.S. citizens.
The first step of this process is submitting an I-526 petition, which, upon approval, will grant the EB-5 investor conditional permanent resident status. Conditional permanent resident status automatically expires after two years, so during this period, EB-5 investors should prepare their I-829 petition to remove the conditions from their immigrant status.
EB-5 investors must file their I-829 petitions to remove the conditions from their permanent resident status within 90 days before the expiration date of their conditional status. Approval grants the investor and his or her eligible family members unconditional permanent resident status and the ability to apply for citizenship after an additional three years.
Rights Granted to Permanent Residents
Being a U.S. permanent resident is just one step down from being a U.S. citizen. Permanent residents enjoy many of the same rights as citizens, including the right to live and work anywhere within the US and its territories, full protection under U.S. law, access to some of the world's most renowned universities and health care, and the ability to freely travel outside the US. Permanent residents also have the right to apply for citizenship after living in the United States for at least five years as a permanent resident.





Responsibilities Applied to Permanent Residents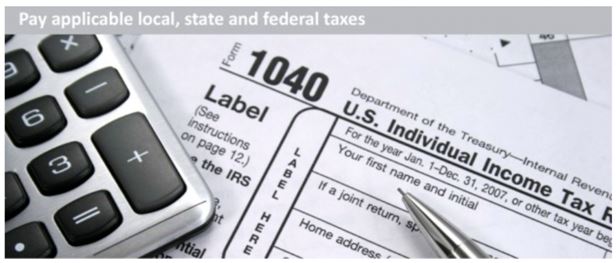 Permanent residents are required to file income tax returns with the Internal Revenue Service (IRS), even for foreign income, just like citizens. Some countries do have tax treaties with the US, however, which may ease a permanent resident's tax burden.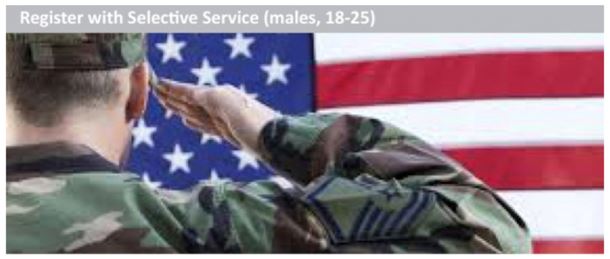 All male permanent residents aged 18 to 25 must register with Selective Service. This does not mean that they will be drafted, but it means that they could be drafted.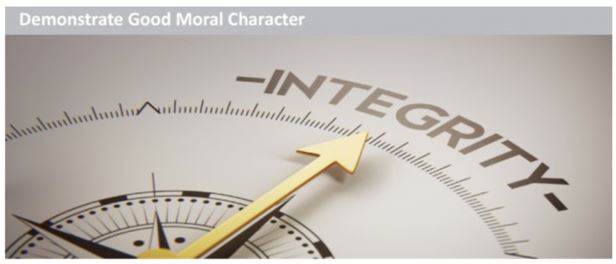 Permanent residents must demonstrate good moral character and obey U.S. laws, just as citizens are expected to.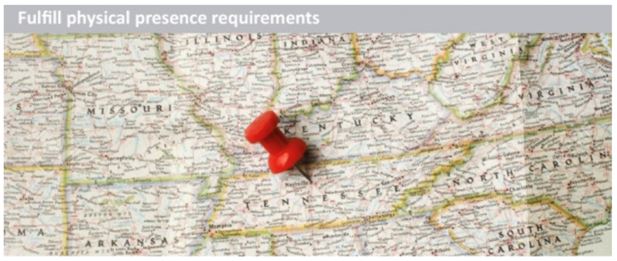 Permanent residents must meet physical presence requirements to maintain their permanent residency status. Generally, this means a permanent resident must be physically present in the US for at least six months in a year. Permanent residents who intend to spend more than a year outside of the US should apply for a re-entry permit to maintain their residency status.
Permanent residents who spend more than two years outside the US must obtain a returning resident (SB-1) immigrant visa to return. Even when abroad for significant lengths of time, permanent residents must still fulfill their U.S. tax obligations. Depending on the circumstances, an extended period of time abroad may signal to USCIS that a permanent resident does not intend to reside in the US, and their status may be revoked.
The Differences Between Permanent Residency and Citizenship
Permanent residents remain citizens of their home country, not of the United States. Rights they are not granted include the ability to vote in U.S. elections, run for elected office in the US, and obtain a U.S. passport. Additionally, U.S. citizens can more easily sponsor immigration applications for family members and have better access to benefits such as Social Security and Medicare.
After five years of permanent residency, a foreign national may apply to USCIS for naturalization. For EB-5 investors, this five-year period starts upon the issuance of conditional permanent resident status.
Rights for Permanent Residents vs. U.S. Citizens
| RIGHT | PERMANENT RESIDENT | U.S. CITIZEN |
| --- | --- | --- |
| May live and work anywhere in the U.S. | Yes | Yes |
| Enjoys protection under U.S. law | Yes | Yes |
| Gains access to U.S. higher education | Yes | Yes |
| Gains access to U.S. health care | Yes | Yes |
| May travel outside of the U.S. | Yes | Yes |
| Eligible for U.S. passport | No | Yes |
| May vote and run for most elected offices | No | Yes |
| Gains access to federal assistance and benefits | No | Yes |
| Must abide by residency requirements | Yes | Yes |